Brazzamatazz Brass Band Festival @ Seed Song Farm
Saturday, July 23rd, 2022
2 pm – 10 pm
Kingston, NY
Brass Bands All Day!
Music, Dancing, Food and Bonfire
Brazzamatazz @ Seed Song Farm is a benefit for Seed Song Farm, a Kingston-based agricultural center rekindling reverence for the land through healthy food and farm experiences for all.
Performers
(Performance Times TBA)
Funky, High-Energy Afrobeat, Ethio-Jazz, Punk Rock, Free Jazz, And Balkan Brass
Joyful Cacophony of Balkan, Klezmer and Funk
Tickets Now On Sale
Save wait time at the gate and some dollars by getting your tickets in advance. Tickets will be available at the door if still available.
Tickets
$25 Adult Early Bird Until May 16 at Midnight with No Fees
Advance Purchase
$30 Adult Advance Sale | $20 Seniors 65+ | $15 Students 18-21 | $10 Ages 13-18 | FREE Children 12 and Under | $60 Group Package for 2 Adults and 2 Children 18 and Under
Day of Show
$40 Adult | All Other Tickets Same As Above
Stay Informed! Receive Festival Updates and Ticket Discounts!
Brazzamatazz News and Updates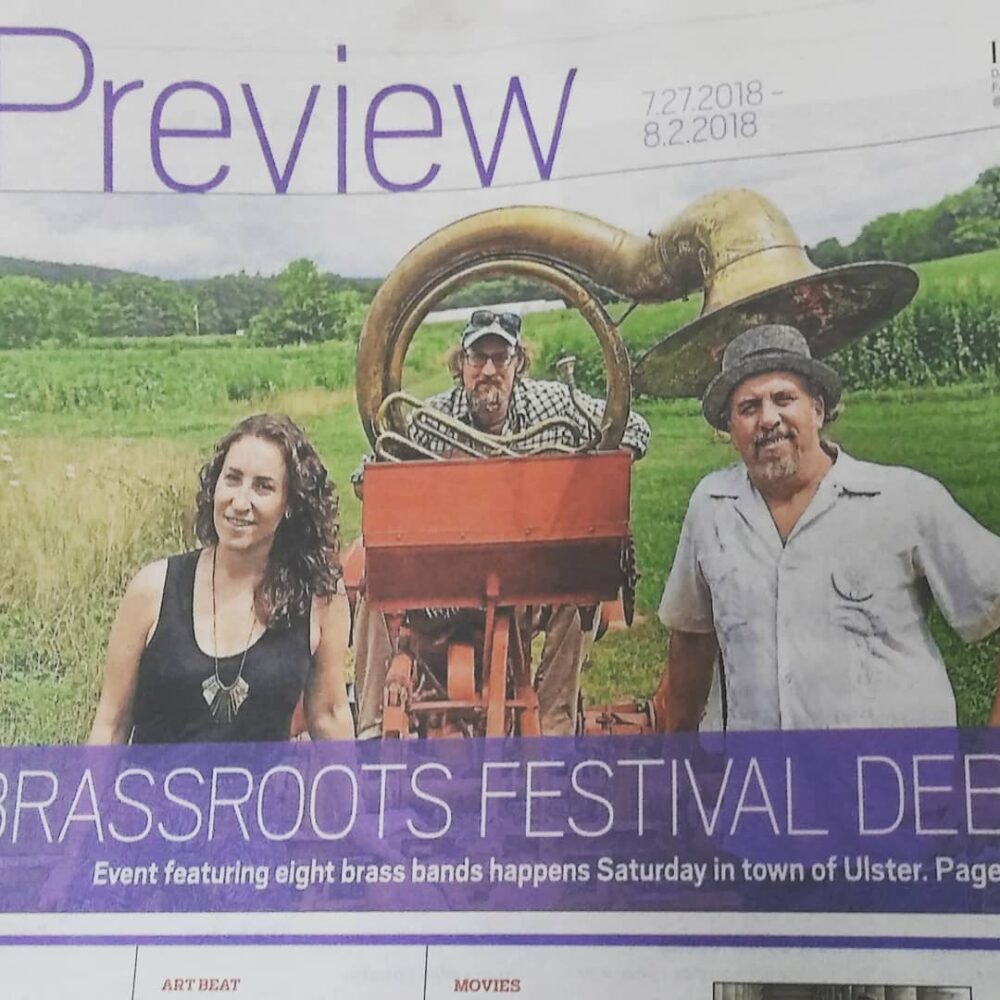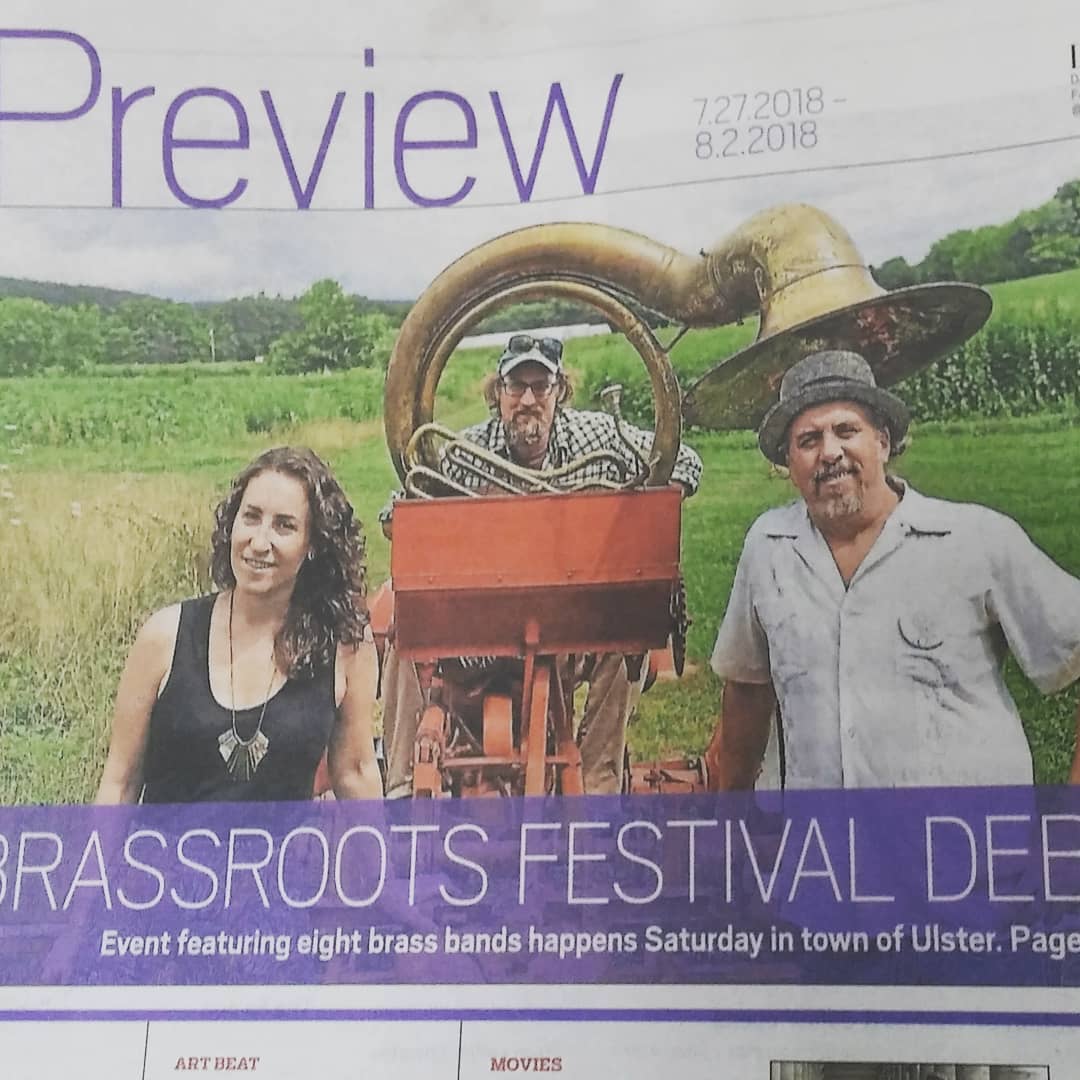 History
Short Answer: There are now TWO great festivals of brass-centric music in the Hudson Valley, Brazzamatazz Festival @ Seed Song Farm and The Hudson Valley Brassroots Festival.
Read More »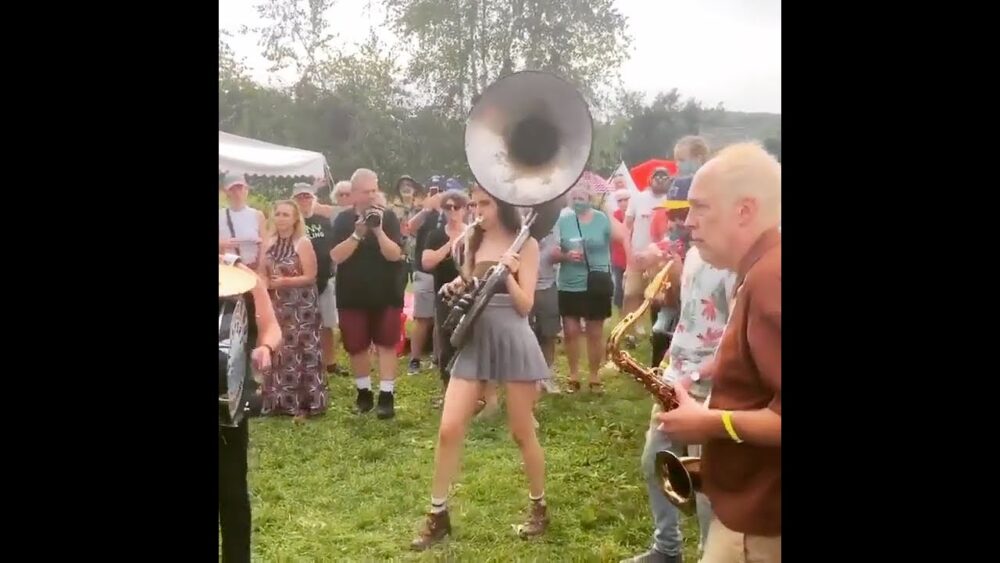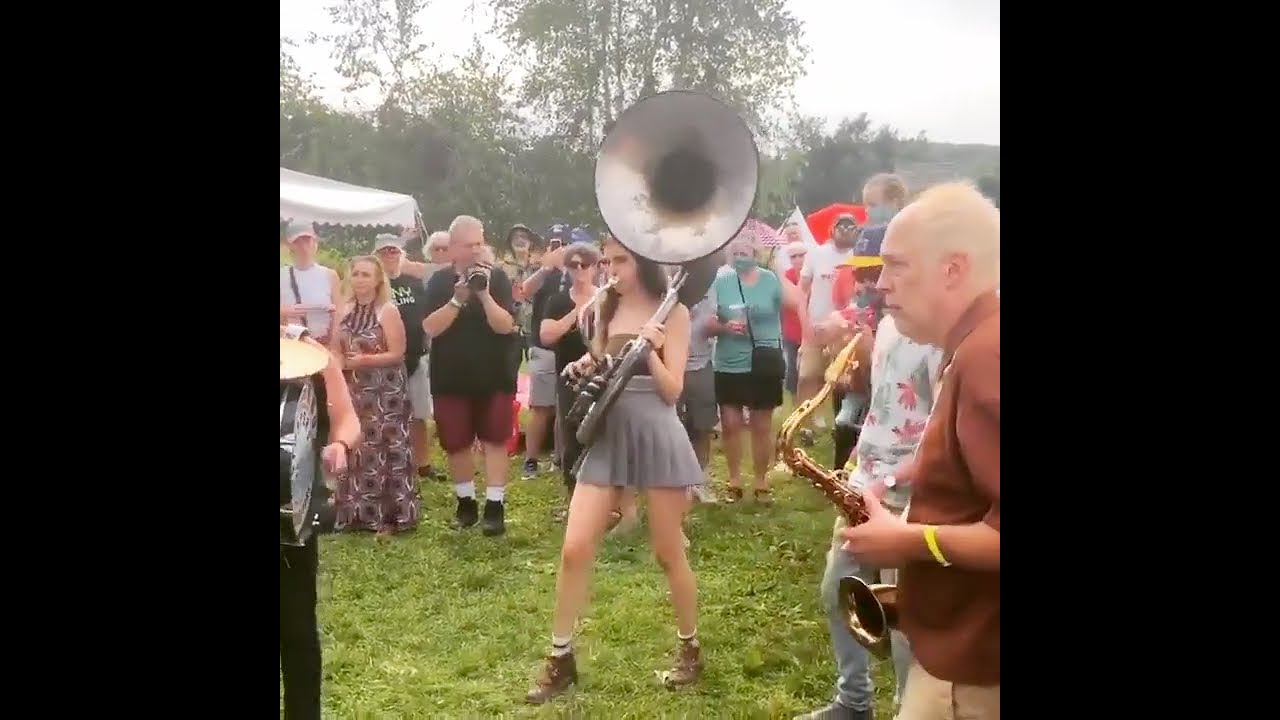 Performers
@2021 Riley Johndonnell – Thank YOU!🎺 🌱 Seed Song Farm, Kingston, NYhttps://www.brassrootsfestival.com/https://brazzamatazz.com
Read More »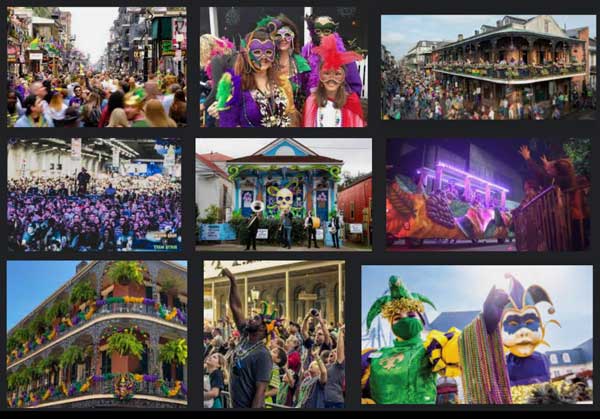 Events
February 17, 2022 Friends, I hope this email finds you well at this point in 2022. February is a great time of year to catch up on sleep, dream, make
Read More »
We would like to thank our 2021 festival sponsors
2022 Sponsors To Be Announced
Their support helps to make this festival possible. We are currently seeking sponsors for the 2022 festival. If your are interested in sponsoring Brazzamatazz @ Seed Song Farm, please visit our sponsor page.