🎺 🌱 🎷 🎸 🥁 The Land Grows Music @ Seed Song Farm with The Forefathers – June 24
The Forefathers are a genre-bending Soul Jazz Organ Quartet based in The Hudson Valley, NY.
Their sound simultaneously captures classic 1960's funk and jazz sounds or the Souljazz organ greats, while maintaining distinctly modern harmonies and hip shaking groove.
The band grew out of the friendship of founding members ben Senterfit, Josh Colow, and Sean Gallagher. All three were working at Senterfit's Community Music Space music school at the historic Chocolate Factory in Red Hook NY.
Senterfit had spent years playing and touring with Heavy G & The Boogaloo Communicators, another soul jazz organ group based in Colorado, and wanted to get back into the groove.
The band began building their repertoire covering classic artists like Jack McDuff, George Benson, and Lou Donaldson, before venturing into their own original music.
After 2 years on hiatus due to some sort of pandemic, the band brought drummer Miles Sweeny in and are back on the scene.
## The Land Grows Music @ Seed Song Farm with the Forefathers
### Schedule
– 6 pm – Doors
– 7-7:15 pm – Music starts with The Forefathers
– 8:15-9 pm – Bonfire and community jam starts
– 10 pm – End
– Food and drink available for purchase at the venue
– Rain or Shine – We'll party in the Greenhouse if it's raining
🎺 🌱 🎷 🎸 🥁 The Land Grows Music @ Seed Song Farm with The Forefathers
Friday, June 24, 2022
6 pm – 10 pm
$10 Suggested for the Performers
No One Turned Away for Lack of Funds
Seed Song Farm and Center
160 Esopus Ave
Kingston, NY 12401
Map: https://goo.gl/maps/TebwTEELkN6suYcYA
Website: https://www.seedsongfarm.org/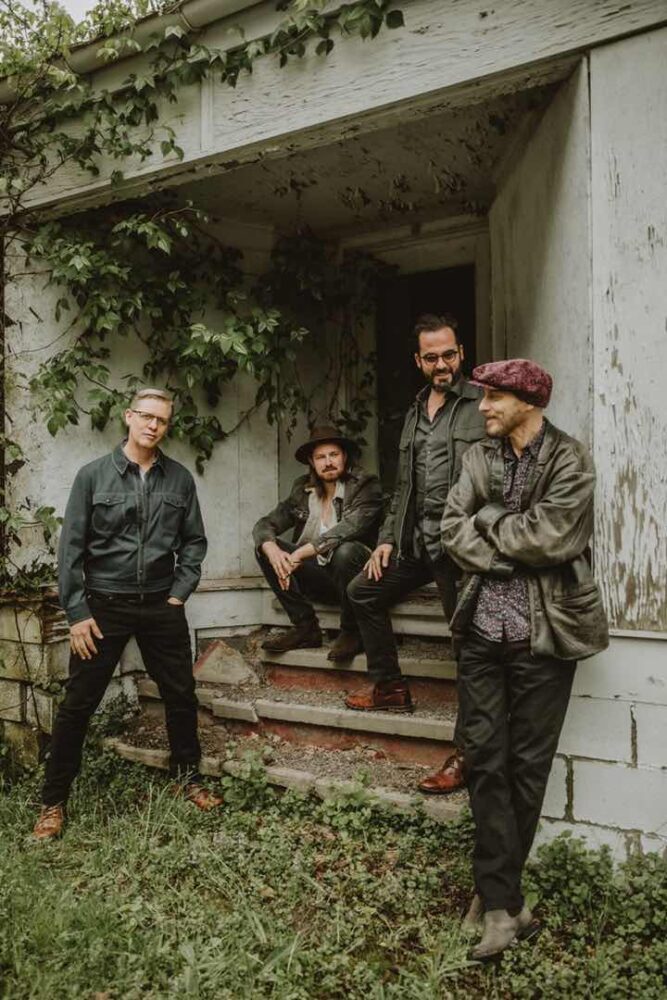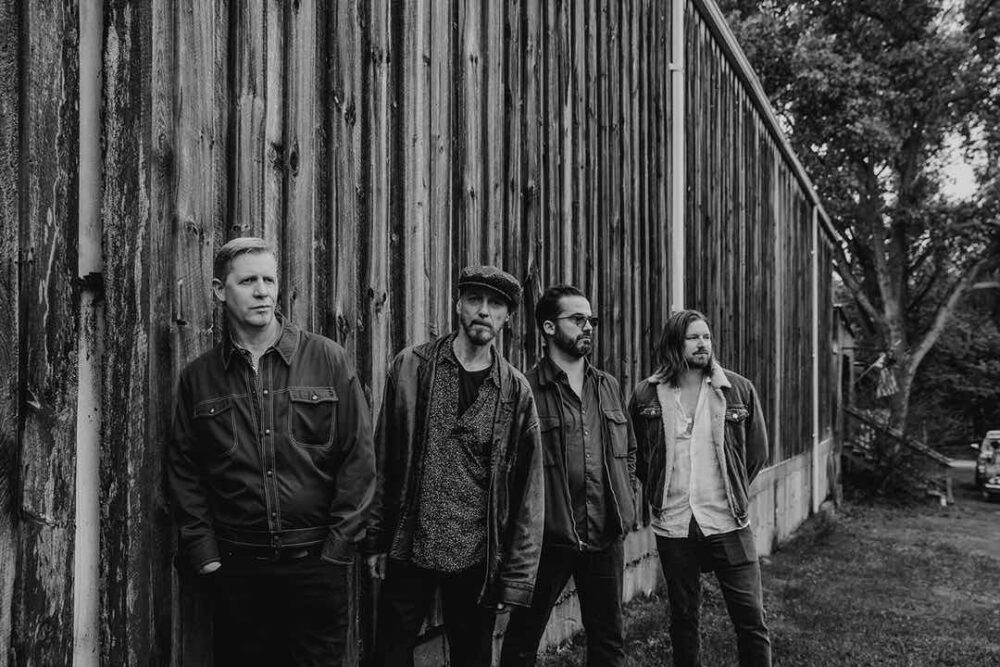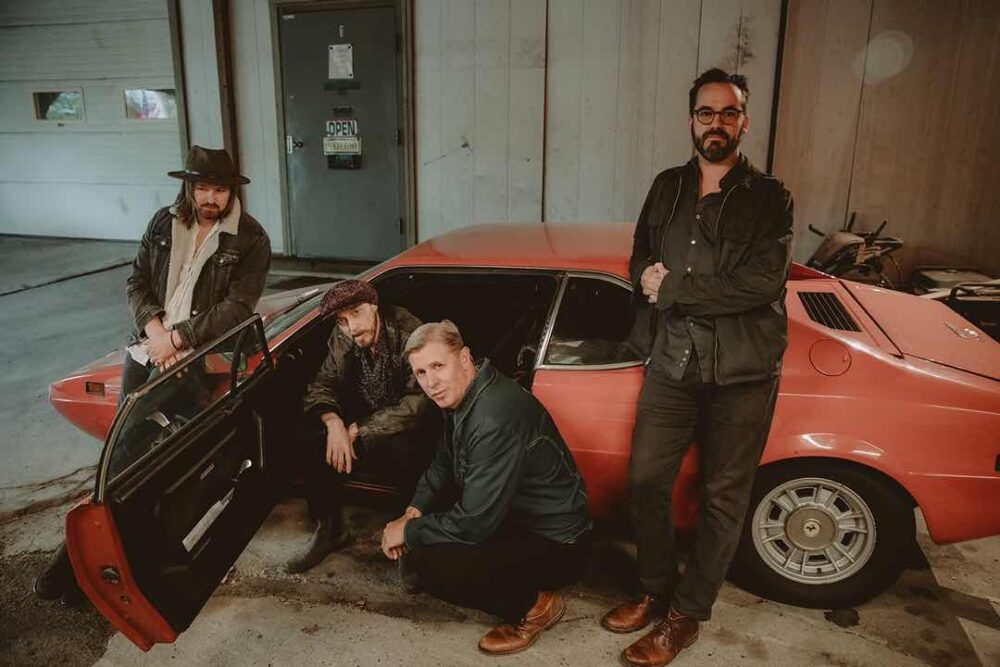 @communitymusicspace @seedsongfarm
#thelandgrowsmusic #theforefathers #communitymusicspace #jazzfunk #jazzorgan #funkorgan #neworleans #seedsongfarm #happyhour #livemusic #musicjam #nightmarket #games #food #drinks #newpaltz #poughkeepsie #kingstonny #rondoutvalley #upstateny #kerhonksonny #woodstock #brazzamatazz